self-governance (and local taxes) within 60044

We in District 65 are blessed with many willing volunteers who serve on elected government boards with diligence but without pay: The Shields Township Board, the Village Board, the Park Board, the High School Board and the District 65 School Board.

District 65 is governed by a Board of Education that consists of seven members, half elected on alternate odd-numbered years in early April. Three of our board members were elected two years ago and may be re-elected two years from now:

Susan Rider-Porter, Mark Barry, Leigh Ann Charlot

The other four seats will soon be vacated. The Lake Bluff School Caucus has interviewed a number of great candidates for the District 65 School Board and recommends these four:

Chris Letchinger

Richard Hegg
John Marozsan

Julie Gottshall
They also recommend for the High School Board the incumbent:

Todd Burgener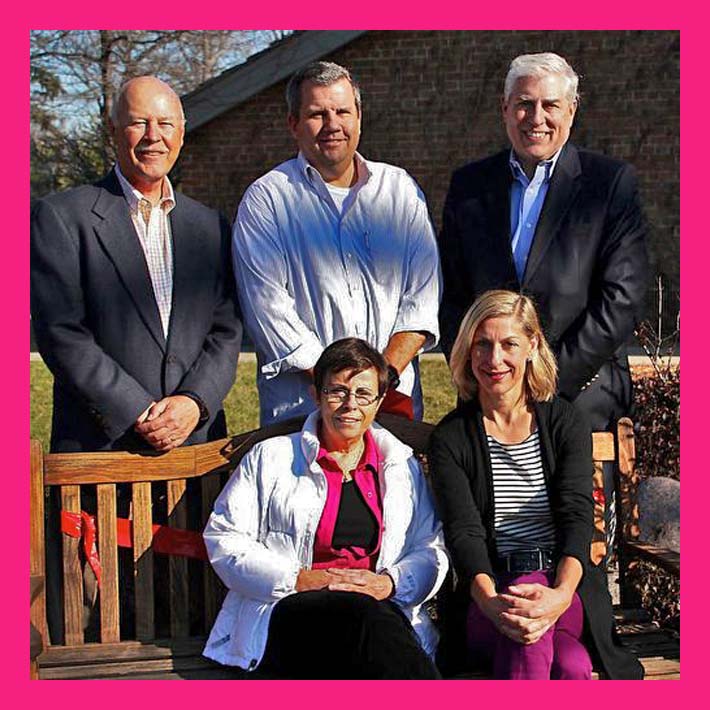 John, Todd, Richard
Chris, Julie
In addition, the three residents of Lake Forest endorsed by the Lake Forest Caucus for the High School Board are John Powers, Steve Reimer and Dave Schreiber.
For what it is worth, I endorse the Caucus recommendations. I am not a member of the Caucus* but I sat through all the interviews and I urge my neighbors to vote the straight Caucus ticket on April 9, 2013.


-Don Russ
* I became a member in 2013.
P.S. 1 Lake Bluff School Caucus on FaceBook.
2 Please do NOT vote for these people!
3 The Caucus Feb. 18th Press Release.

4 Feb. 28th letter to district voters.
5 Handout for the candidates debate.
6 The Trib clarifies the issues for us.
7 emails sent by Concerned Taxpayers
8 School Board President's hate mail
9 Received in the mail on March 18th.
10 Letter to Gazebo by Julie Gottshall
11 Letter to Gazebo by Robin Huszagh
12 Handout for the March 21st coffee
13 Letter to Gazebo by John Marozsan
14 Huszagh letter is repeated on Patch
15 Letter to the Gazebo by Ed Holstein
16 Letter to Gazebo News by Don Russ
17 Letter to Gazebo by Robert Troyer
18 Letter to Gazebo News by Bill Minor
19 Letter to Gazebo News by MJ Brady
20 Letter to the LFLB Patch by Don Russ
21 Letter to Gazebo by Chris Letchinger
22 Letter to Gazebo News by Al Boese
23 Letter to Gazebo by Richard Hegg
24 Richard Hegg gets his answer
25 Letter to Gazebo by Neil Dahlmann
26 Letter to Gazebo by Romain Wojda
27 Letter to Gazebo by Todd Burgener
28 Received in the mail April 8th (pdf)
29 Thank you from Caucus candidates
back to 65.pxxq.com